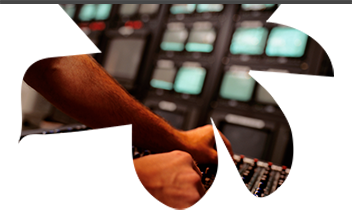 Home >> Sectors >> Content solutions
Content solutions
---
Jasmine TV works hard to combine every client's deep on-the-ground insights with Jasmine's breadth of international experience. While carefully operating within each client's existing framework, the company crafts tailor-made solutions with specific goals adapted to the challenges, regulations, and culture of the local market, meeting any need faced by the global media industry.
Content, acquisitions & programming
Operations
Packaging & on-air promotion
Content marketing & public relations
Knowledge transfer & staff empowerment
Jasmine TV's international presence offers its clients all the benefits of global insight. By combining the client's local expertise with Jasmine's specialized skill set, it effectively adapts tried-and-tested creative solutions to new markets worldwide. An agile, personalized approach using smart content strategies and advanced technologies helps to enhance the user experience and maximize uptake, giving Jasmine TV clients the edge in the competitive world of media broadcasting. Jasmine TV only considers projects complete when media providers see results and are prepared for long-term success.